Mazet Beauté
a group brand

40 years of innovation
A company with expertise in a cutting-edge field
50 employees
A living force rooted in the region
1400 m2 of premises
To ensure research, development, design and manufacturing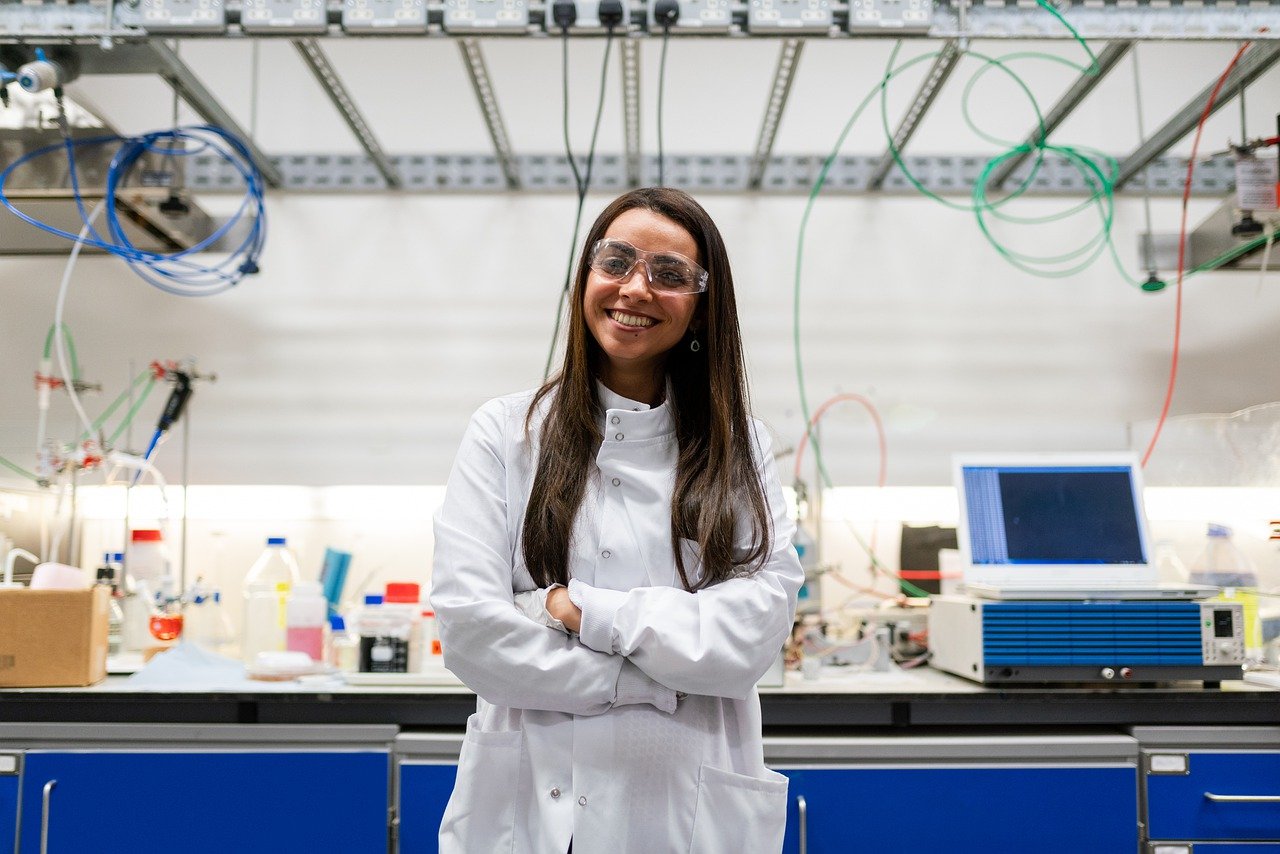 40 years of experience
Mazet Beauté is a brand of the Electronique du Mazet group.
Located on the Haut Lignon plateau in the Haute-Loire for over 40 years, Electronique du Mazet has become an expert in the design and manufacture of beauty equipment (under the Mazet Beauté brand).
Made in France
Mazet Beauté products have been supporting beauty professionals for over 40 years. All our products are designed and developed in collaboration with our teams of professional reference engineers to validate product ergonomics and clinical protocols. Our products are manufactured in our 1,400m2 workshop, which employs 45 people.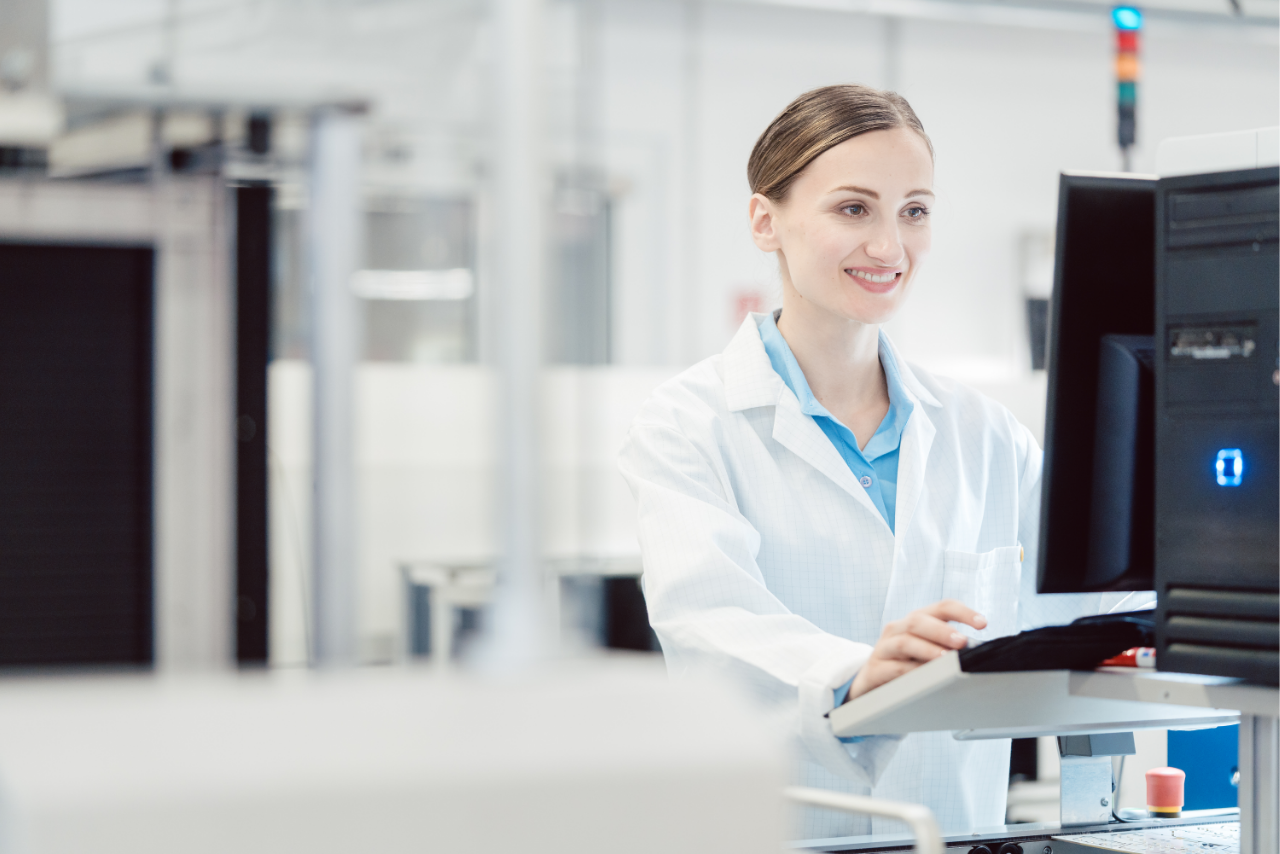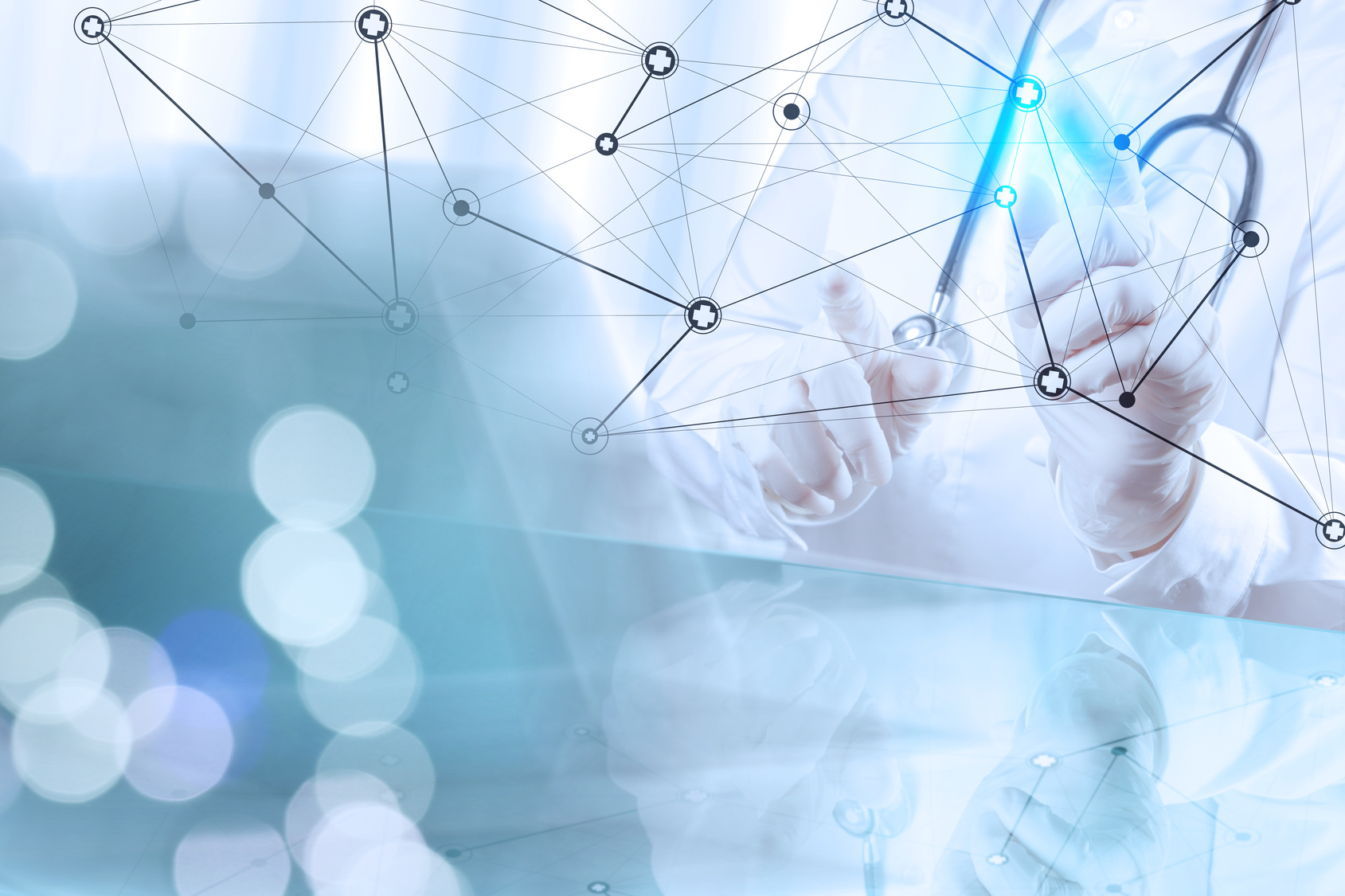 Certified quality
Our products are CE marked.
An after-sales service is available. If you have any questions, the sales and/or after-sales service is there to answer and advise you. Appliances are guaranteed for 2 years and their accessories for 6 months.