Skin Expert Combo
Depresso-aesthetics
Skin Expert is a depresso-aesthetic device with proven effectiveness for the face and body.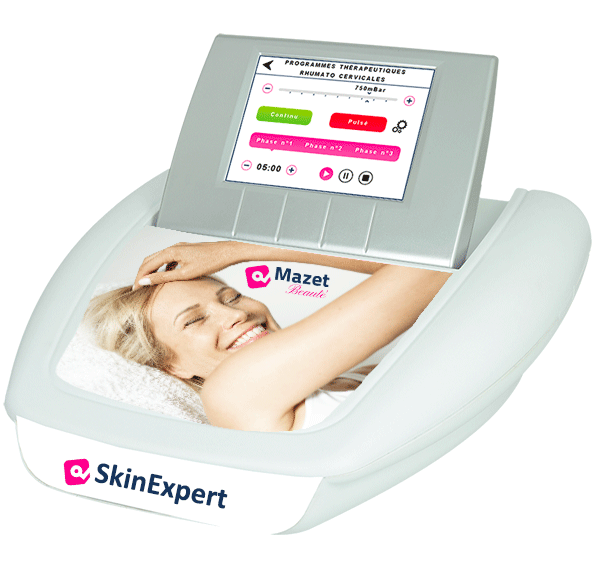 French made
In our workshop in Haute-Loire
ZA Route de Tence
43520 LE MAZET SAINT VOY
Guaranteed product
This appliance has a 2-year guarantee
and accessories 6 months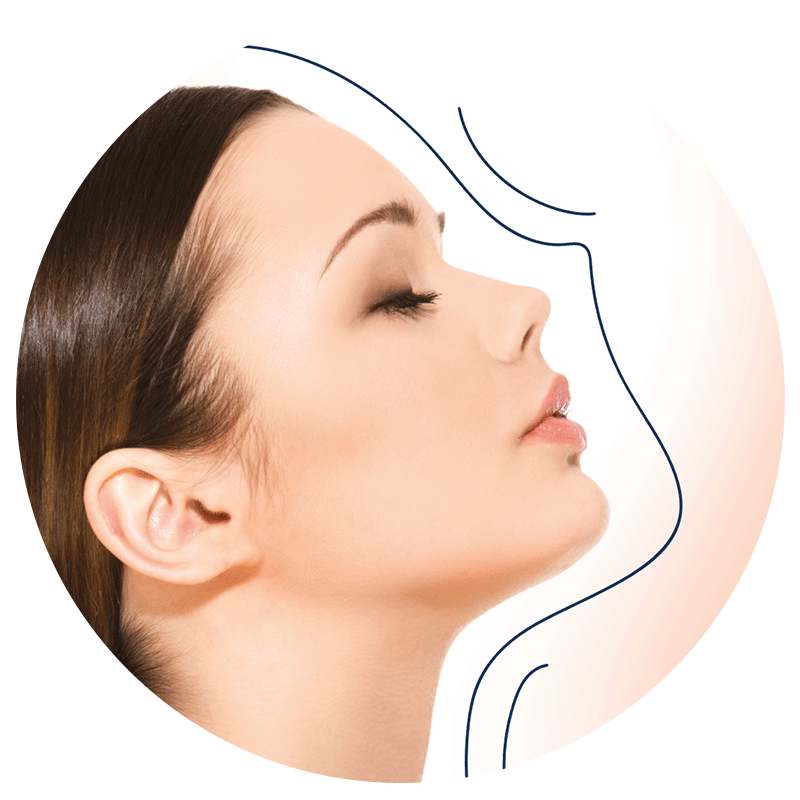 The benefits of depresso-aspiration for the face
This technique consists of reproducing various massage manoeuvres based on those of manual massage, using a suction pad.
Thanks to a maximum vacuum of 900mbar and accessories of
haute qualité (ventouses, stylet et adaptateur orientable, pièces à main palper rouler), cet appareil vous assure un résultat visible rapidement.
Indications for the face
Wrinkles

Sagging skin

Relaxation
Blackheads

Excess sebum

How does it work ?
We use a pump to create suction inside the suction cup. We modulate the power of this suction and control it using a manometer. This enables us to control the mode of action and intensity of the depressotherapy, in order to improve the treatment and shorten its duration. The effect obtained depends on this, as well as the diameter of the suction cup used, the vacuum applied and the way the user moves the suction cup.
The suction pad varies in shape and diameter. We use it to reproduce and carry out classic massage techniques: palpating-rolling, kneading, stretching and sliding pressure. We can also use the sequential mode: there are regular, programmed alternations of high and low pressure in the suction cup.
Thanks to the new "SKIN EXPERT" technology, treatments are optimised by depressotherapy.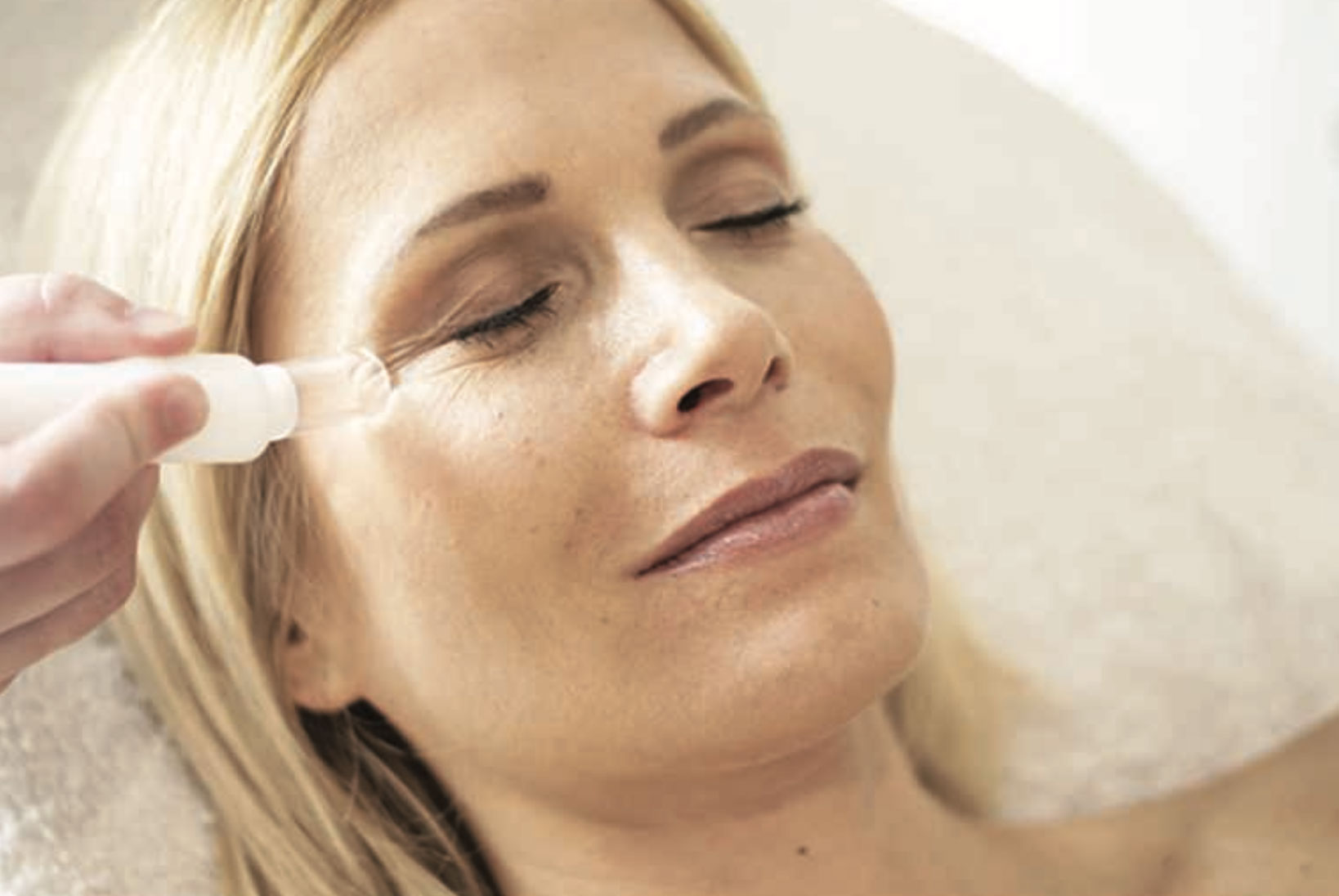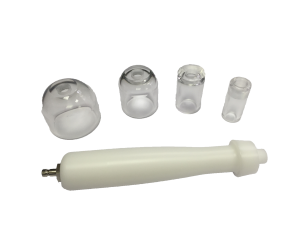 The stylus
A stylus with small suction cups will make your work and cleaning easier. Equipped with quick and easy connections for changing the suction cups, as well as a intermittent mode or automatic (by the machine) or manuel (finger control).
Easy menu navigation with colour touchscreen
Two working modes: continuous and pulsed
Customisable parameters for each treatment
Creating your own programmes
Less fatigue for the practitioner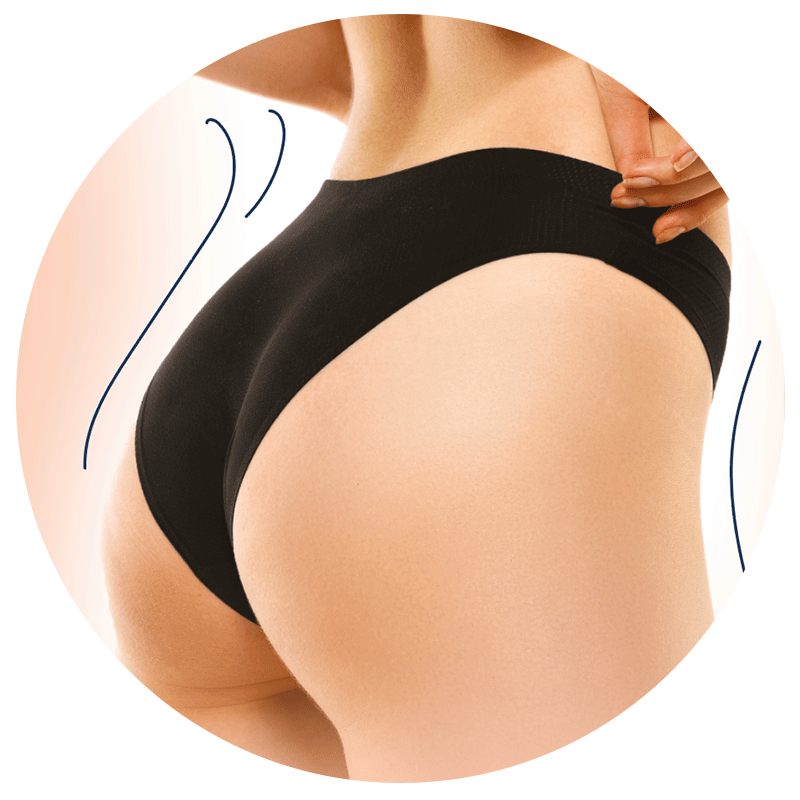 Indications for the body
Firming

Aesthetic drainage

Slimming
Stretch marks
Heavy legs

Relaxation

Accessories
Specially-adapted suction cups and a "palpé-roulé" head will enable you to target your work according to your objectives.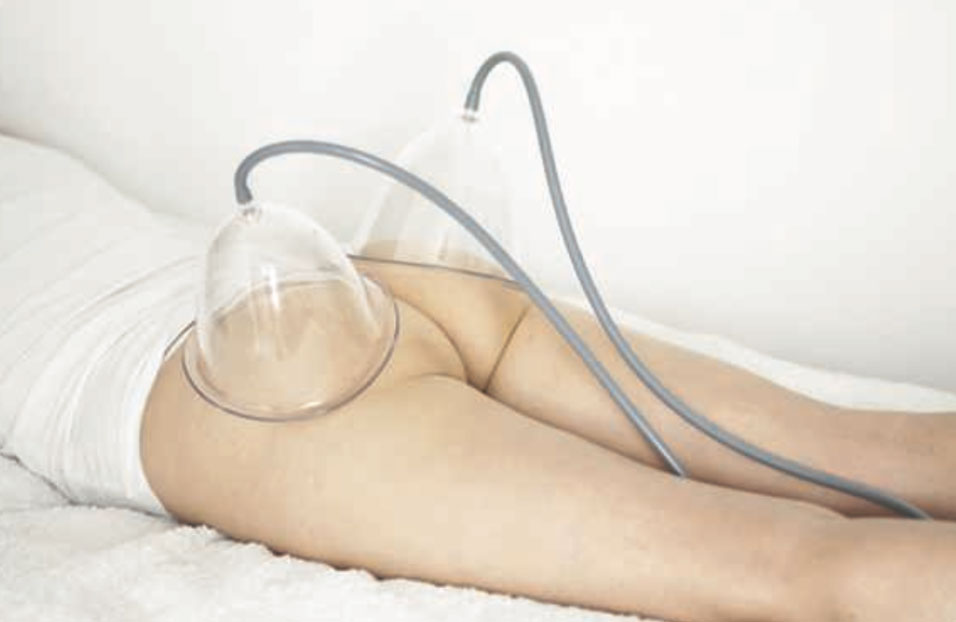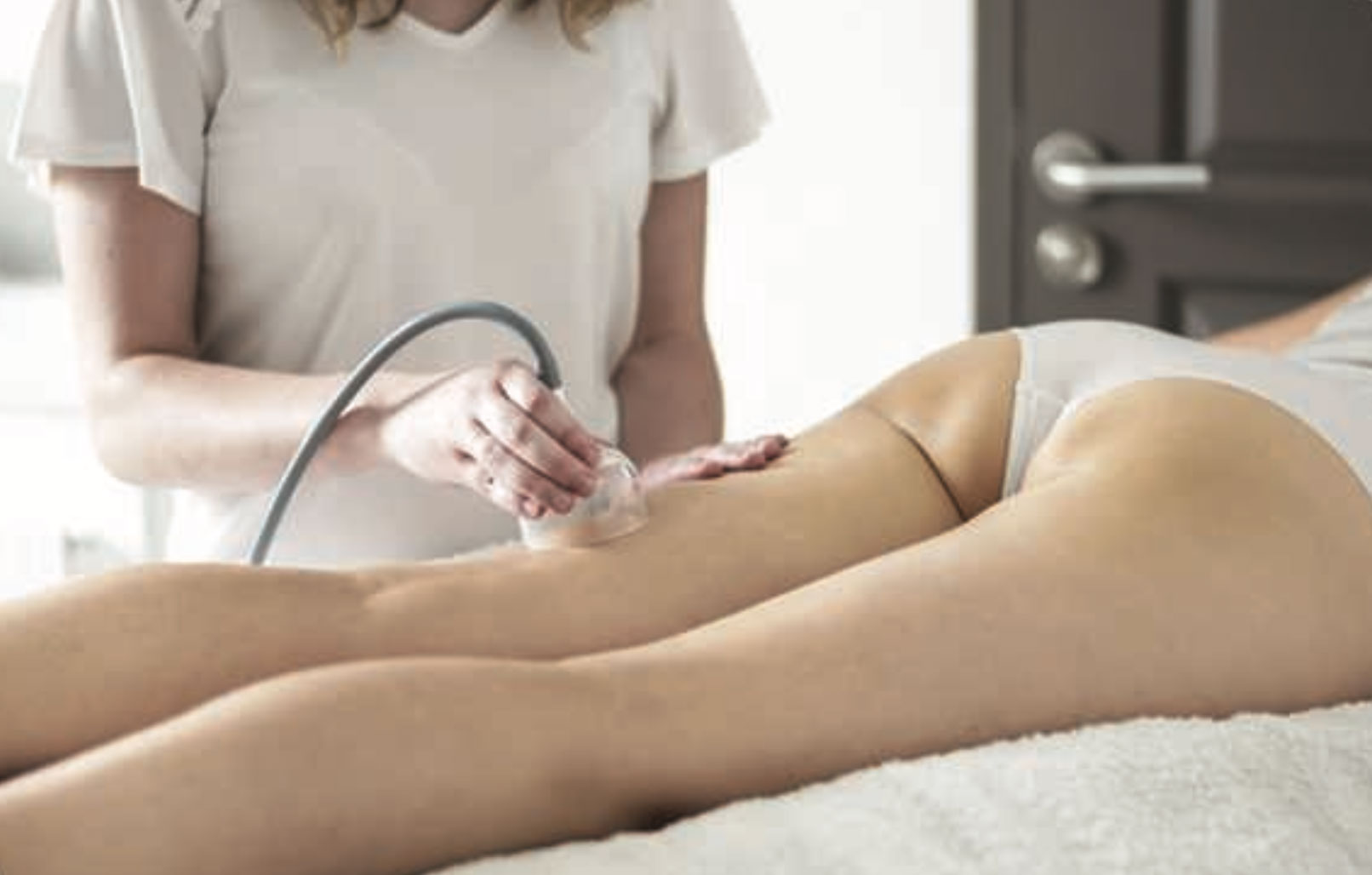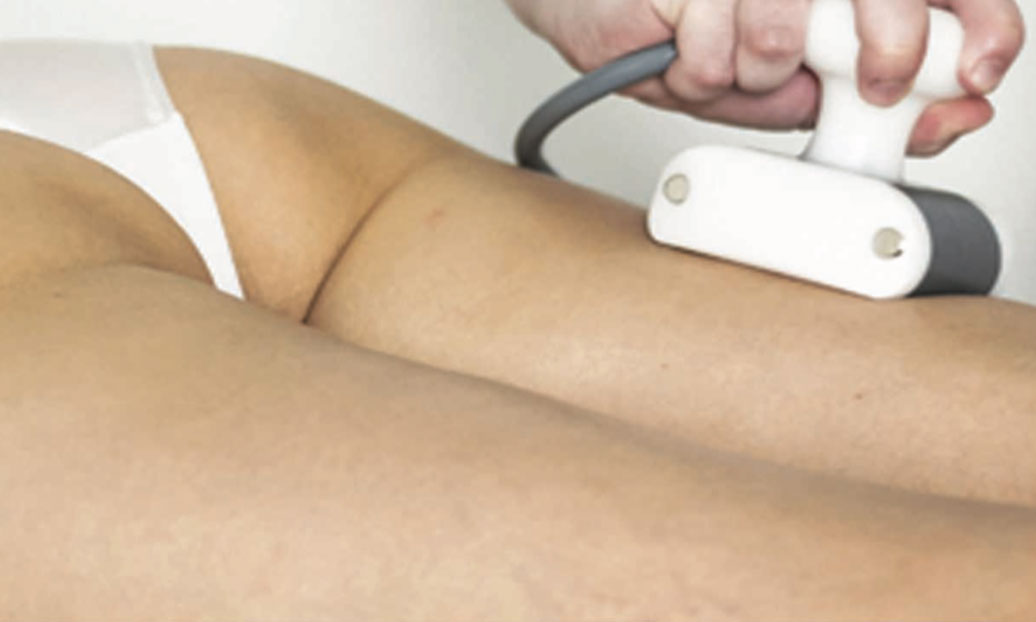 Key programmes for the face
Treatment with a suction pad on the face reduces wrinkles and fine lines thanks to localised cellular stimulation.
Cupping therapy remodels the face, reshaping its oval shape and contours.
 Its effects: Firming, skin and muscle toning.
Massage and Shiatsu. Shiatsu releases endorphins and offers absolute relaxation thanks to certain pressure points.
Blackhead Extractor: Designed for removing blackheads and restoring clear, perfectly healthy skin.
Extracts impurities from your pores and excess sebum for purified skin.
Programmes clés pour le corps
To firm and restructure the skin, restore its elasticity and suppleness and improve its tone, skin care is an essential ally.
Aesthetic drainage is a gentle massage technique designed to stimulate lymph circulation and detoxify the body, while strengthening the immune system. 
It helps to refine your figure, firm and smooth your skin.
It eliminates orange peel skin and helps to eliminate toxins.
This treatment effectively combats inflammation. With regular use, the skin becomes smoother and stretch marks are reduced.
Relaxing massage helps to anticipate and better manage tension, anxiety and stress. It provides a sense of well-being, allowing the body to relax as much as possible.  
Benefits
Improves elasticity
Draining
Defibrillator
Relaxing effect
Hyperhaemia and oxigenation of tissues
Specifications
Dimensions : 34 x 32 x 14 cm
Weight : 2,8 kg

Alimentation : 230 VAC / 50 Hz

Power : 50 VA

Depression : up to 900 mbar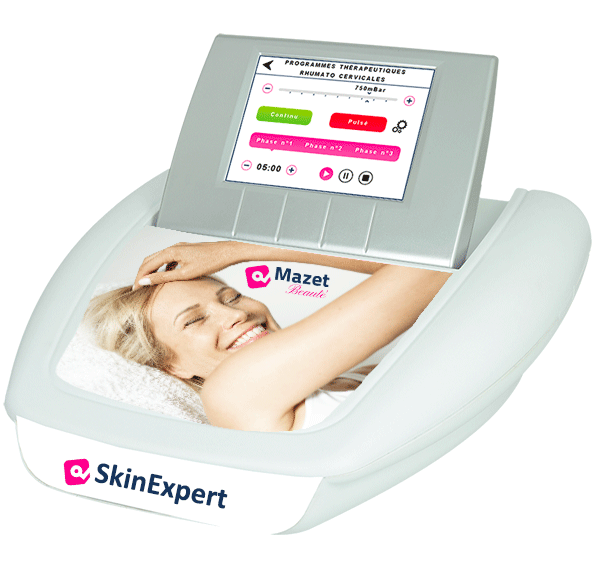 En savoir plus sur les Skin Expert
Vous souhaitez en savoir plus sur certaines fonctionnalités de l'appareil ou vous souhaitez commander ce dernier ?
Nous vous invitons à remplir le formulaire ci-dessous et notre équipe reviendra vers vous dans les plus brefs délais.