Slim Expert 6C
Intelligent press-aesthetics
Slim Expert works on form and content,
for an inner well-being that shows on the outside.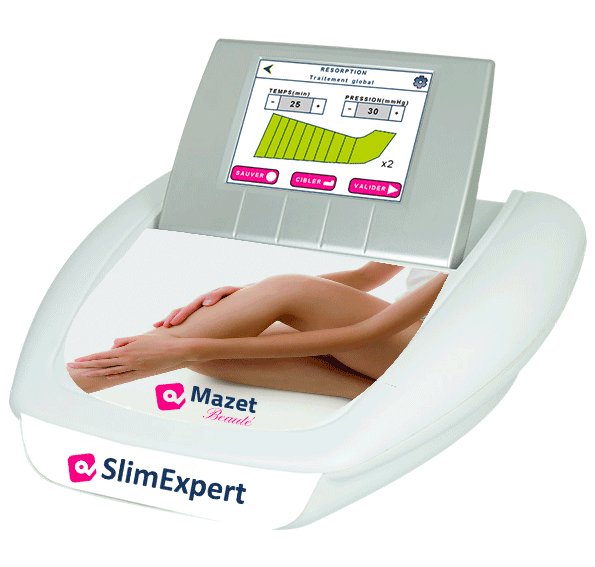 French made
In our workshop in Haute-Loire
ZA Route de Tence
43520 LE MAZET SAINT VOY
Guaranteed product
This appliance has a 2-year guarantee
and accessories 6 months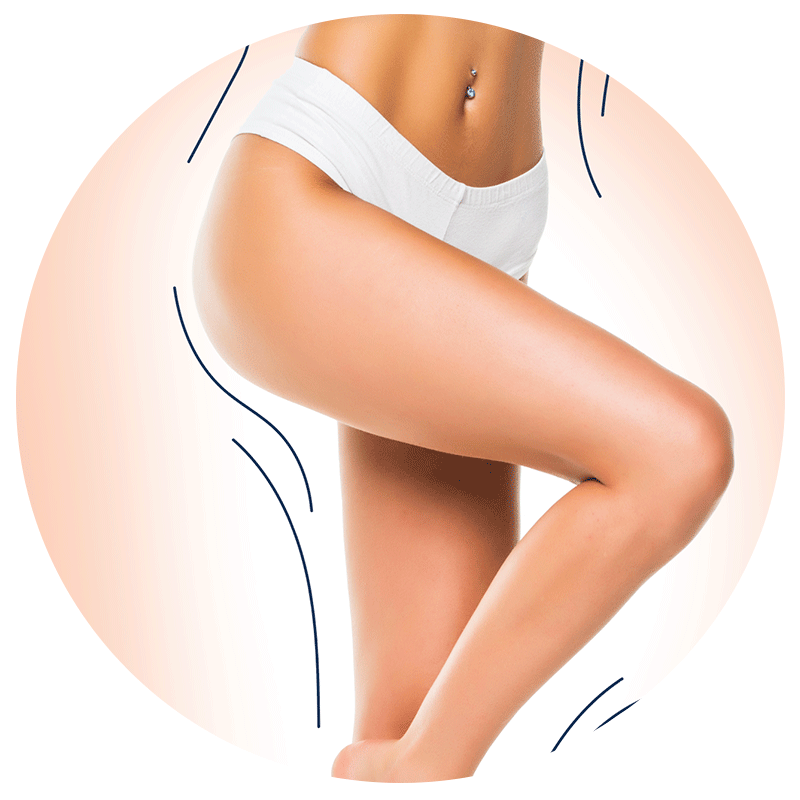 Benefits of pressotherapy
SLIM EXPERT is a unique complement to your manual massage techniques. Easy to use, Slim'n Press technology offers you quality treatments that adapt to the different needs of your patients.
Indications
Heavy legs

Sports recovery
Cellulite
Relaxation
Complementing slimming techniques
Helps to firm tissues, shape the body and refine the figure
Facilitates recovery after physical effort
Treatments combat water retention, blood and lymphatic circulation problems and the sensation of heavy legs.
The pressure acts over an entire circumference and a large surface area.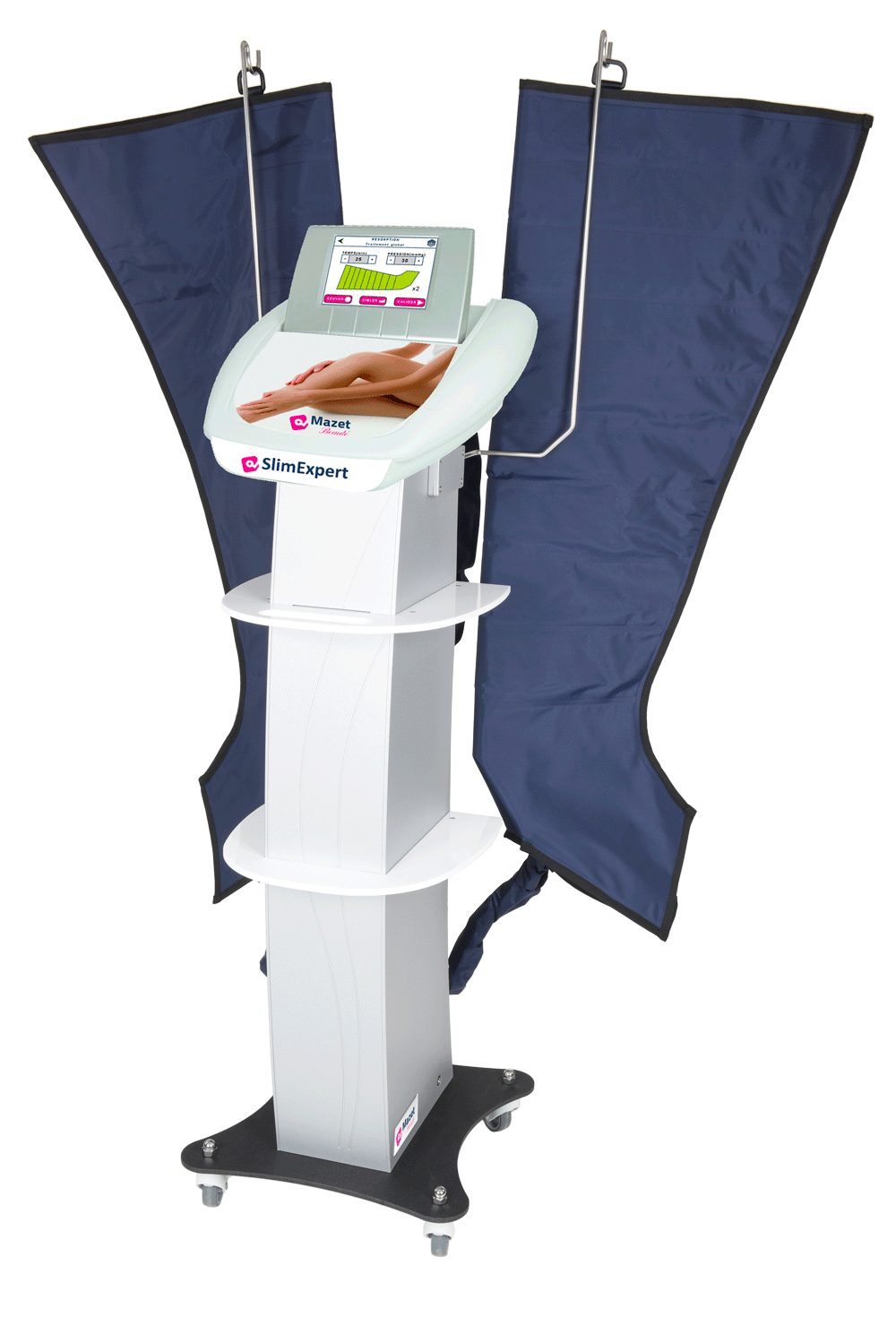 Why Slim Expert ?
Easy navigation thanks to the touch screen and user-friendly interface.
Find all your customers' needs by consulting the pre-established programmes.
Work in parallel with manual drainage thanks to a specific compression that differs according to the programmes required (pressure, cycle, work rhythm, etc.).
The pressure acts around the entire circumference and over a relatively large area.
Set the session to suit your needs by displaying the actual treatment time.
Adapt the direction of inflation of the cells by ascending or descending.
Optimise your sessions with active and automatic deflation at the end of treatment.
Offer your customers a customised treatment that can be personalised and recorded: selection and/or isolation of cells by electronic control for localised treatment (no more tedious handling).
Easy to connect, with a single connector for each accessory.
Stand-alone device: requires no intervention during treatment.
Working with new boots made from an innovative material: lightweight and highly resistant, very comfortable for the patient.
Quickly launch the appropriate treatment by navigating through the touch-screen menus
Customisable treatment: modification of pressure, insistence or deactivation of certain cells
Adjust the session to your needs by displaying the actual treatment time
Easy connection of all cells thanks to a single connector per accessory
Optimisation of session time thanks to active deflation at the end of the session
The key Slim Expert programmes
Heavy legs are unpleasant sensations such as tingling, numbness or pain. This is linked to poor blood circulation in the legs. Thanks to our programme, your legs will feel lighter!
This treatment eliminates fat cells and oedema and drains toxins. This reduces the appearance of orange-peel skin in the areas concerned. The skin is firmer and the figure more refined.
Helps to improve blood and lymph circulation in the body. This practice has a direct impact on well-being and contributes to a general relaxation of the system thanks to the aesthetic draining massages performed by our device.
Sportspeople's muscles are often tense after intensive training or a sporting competition. Pressotherapy is a good way to recover quickly and combat fatigue. It promotes blood circulation in the veins of the lower limbs after exercise. Thanks to this treatment, athletes can avoid swelling and the feeling of heavy legs.
This treatment is carried out using a system that produces upward pressure on the body. This drainage helps combat the sensation of heavy legs and water retention, and contributes to better blood and lymph circulation.
This aesthetic drainage method is based on a mechanical principle that works on blood and lymph circulation to eliminate toxins and waste products from the body.  
Specifications
Dimensions : 34 x 32 x 14 cm
Weight : 4,9 kg

Alimentation : 230 VAC / 50 Hz

Power : 50 VA

Depression : up to 135 mbar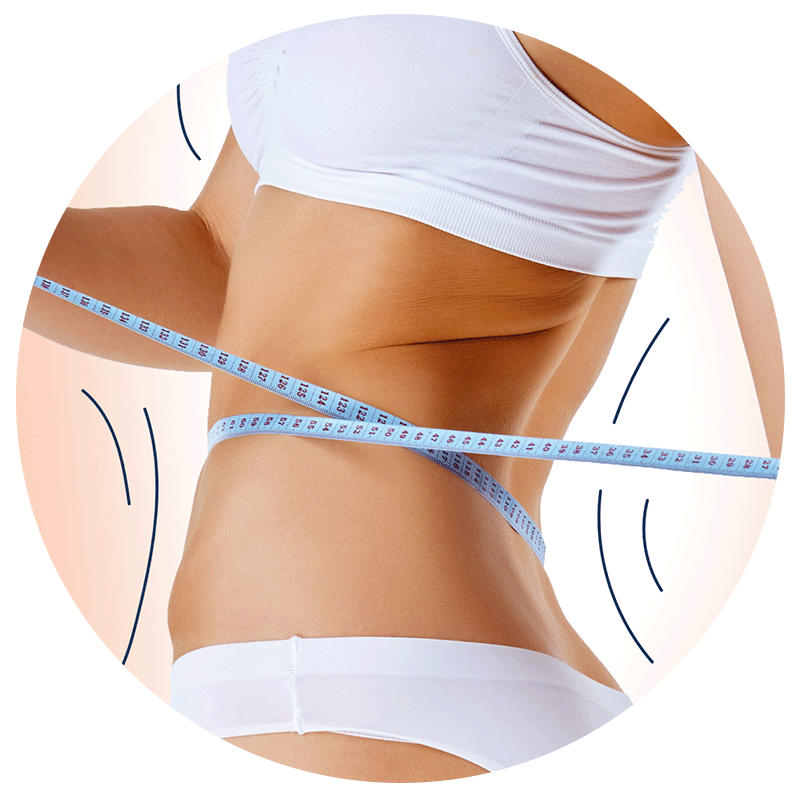 En savoir plus sur les SlimExpert
Vous souhaitez en savoir plus sur certaines fonctionnalités de l'appareil ou vous souhaitez commander ce dernier ?
Nous vous invitons à remplir le formulaire ci-dessous et notre équipe reviendra vers vous dans les plus brefs délais.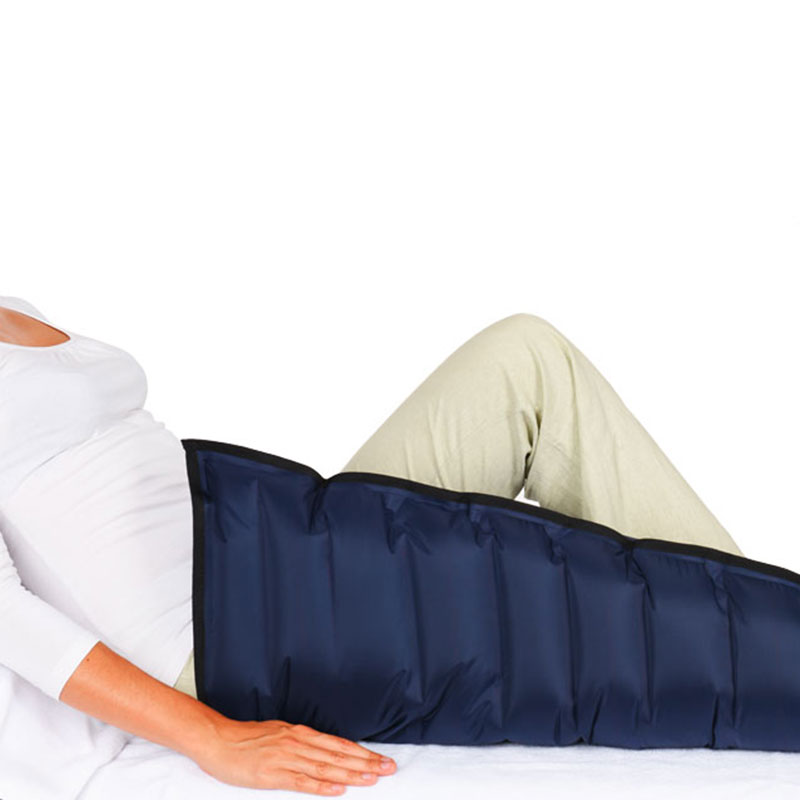 Optimum Boots
6 cells
Good value for money, lighter, they allow continuous treatment over the whole limb thanks to the overlapping of the cells.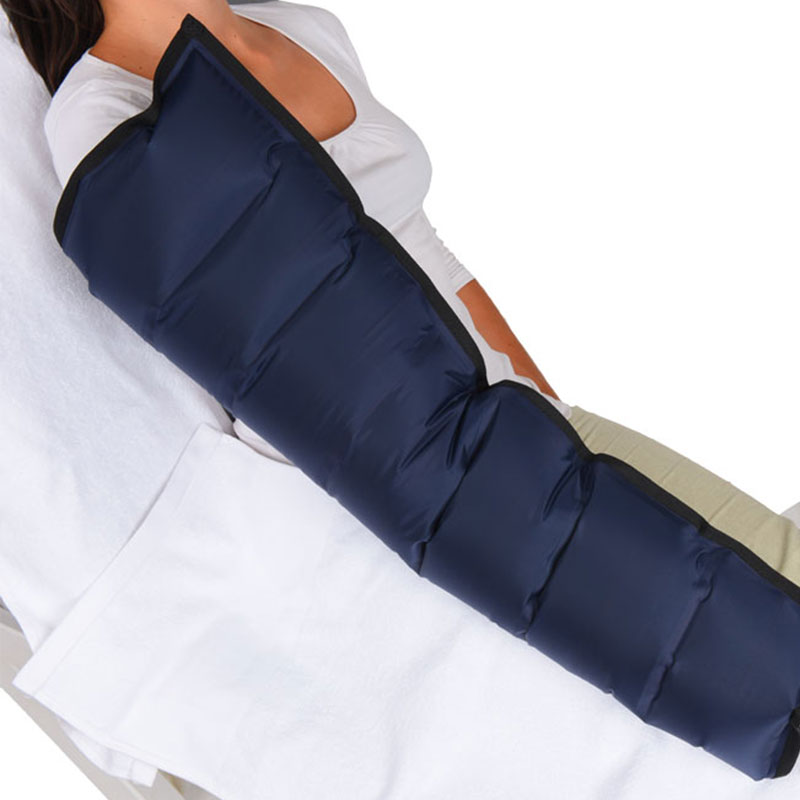 Optimum sleeve
5 cells
It allows precise and comfortable treatment of the upper limb.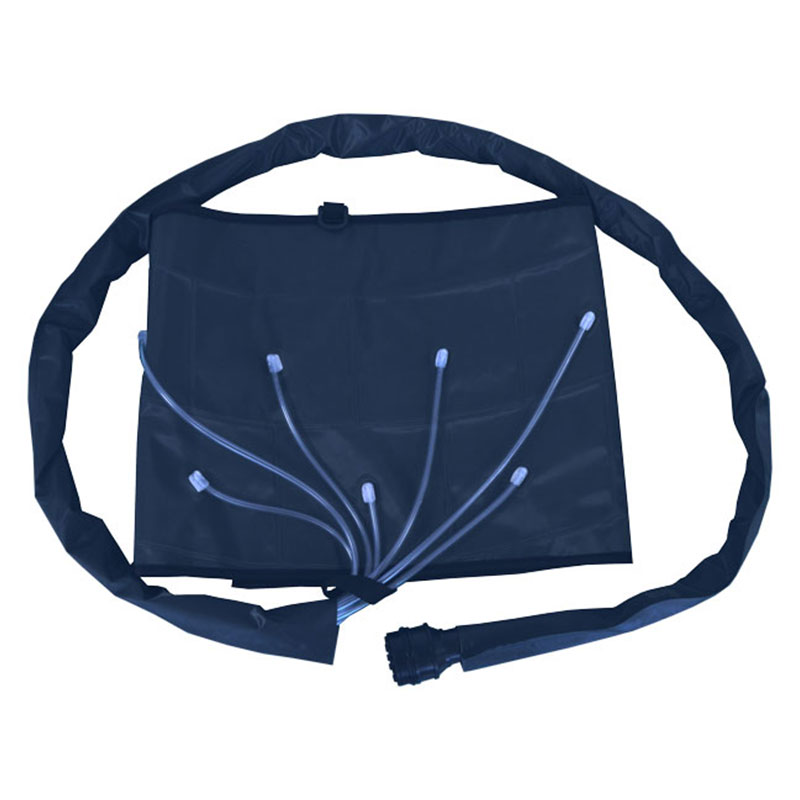 Optimum Belt
5 cells
For precise, comfortable treatment of the abdominal area. Lightweight and with Velcro fastening for easy adaptation to all body shapes.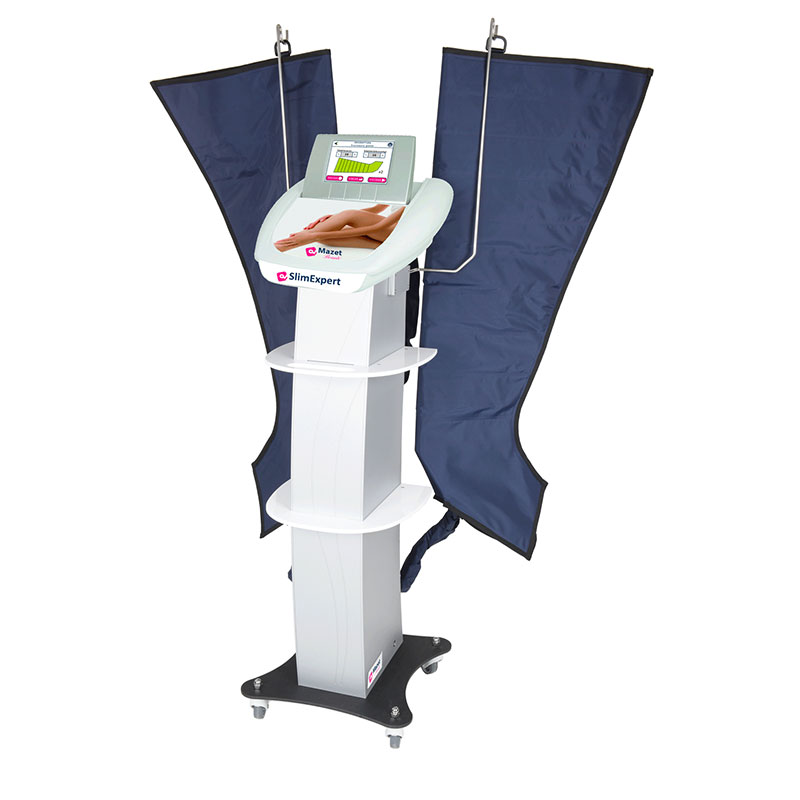 Pedestal table with accessory holder

Specially designed for the Slim Expert, this pedestal table on castors can be used to hang boots and accessories, and has storage space at the back.